A Word by the Director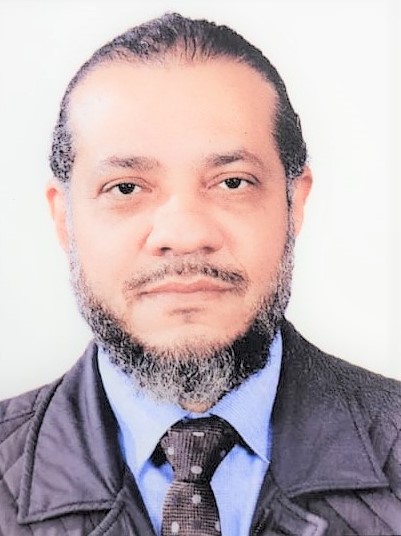 P.P.F (Past , Present , Future)
We consider our Customers and Partners  the Heart of our business , we are working hard to meet customer needs and offer best technology in the medical field with the best price
Since launching BOG in 2007, I have led the team in providing customers in the region with the highest quality, As we continue to grow we remain pioneers in the medical field, partnering with the international community to deliver products that reflect our values and ethics. These partnerships have translated into business success for our customers and our suppliers alike.
Over the decades, we have successfully transitioned through many milestones in the Est's life span , each with a vital impact on the growth of the Est. in terms of financial strength, specialization and geographic coverage.
I would like to extend my appreciation to our customers and suppliers who contributed with precision and excellence to enriching our vision at BOG.
My team and I are very proud of BOG's history and very optimistic about the future of our Est.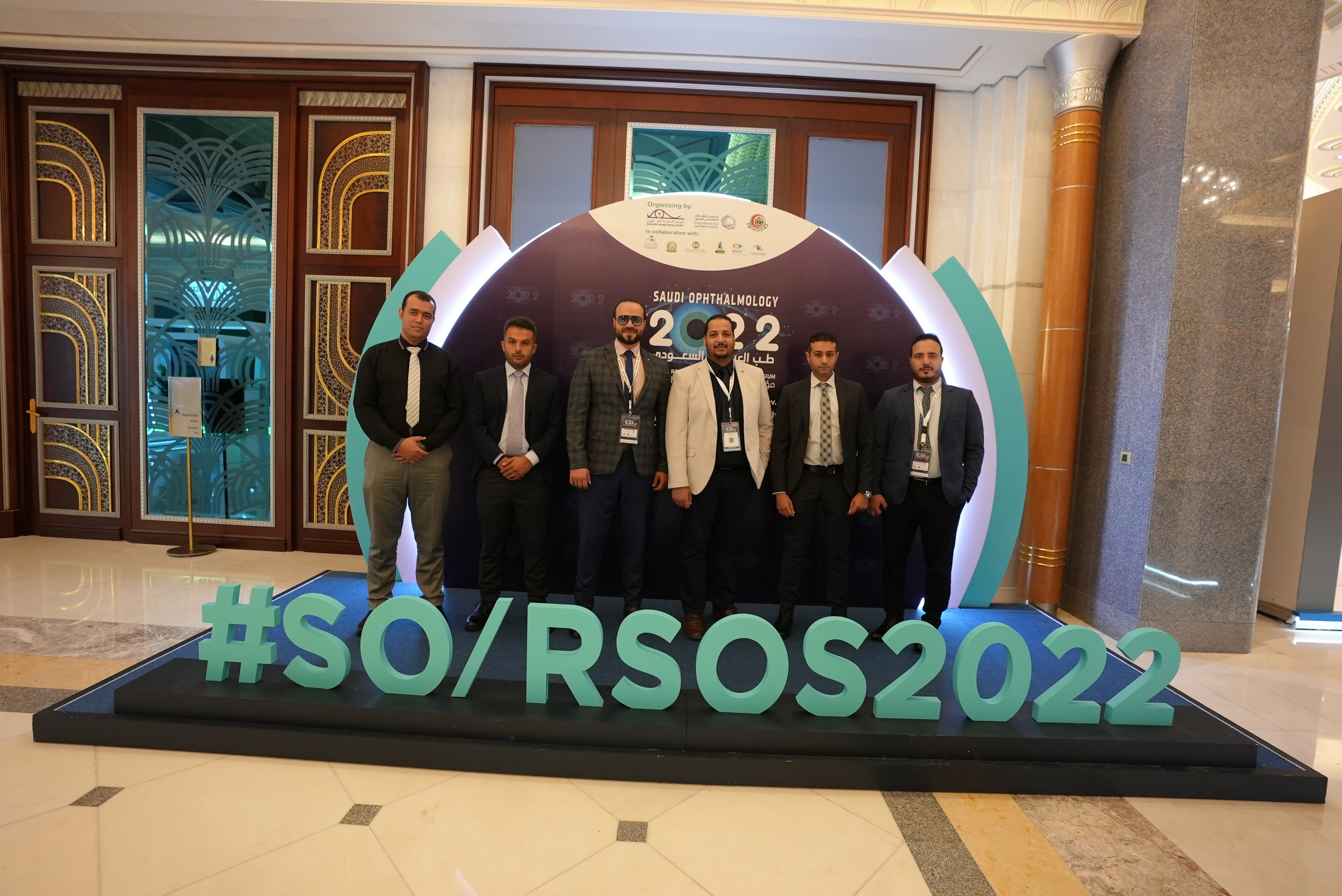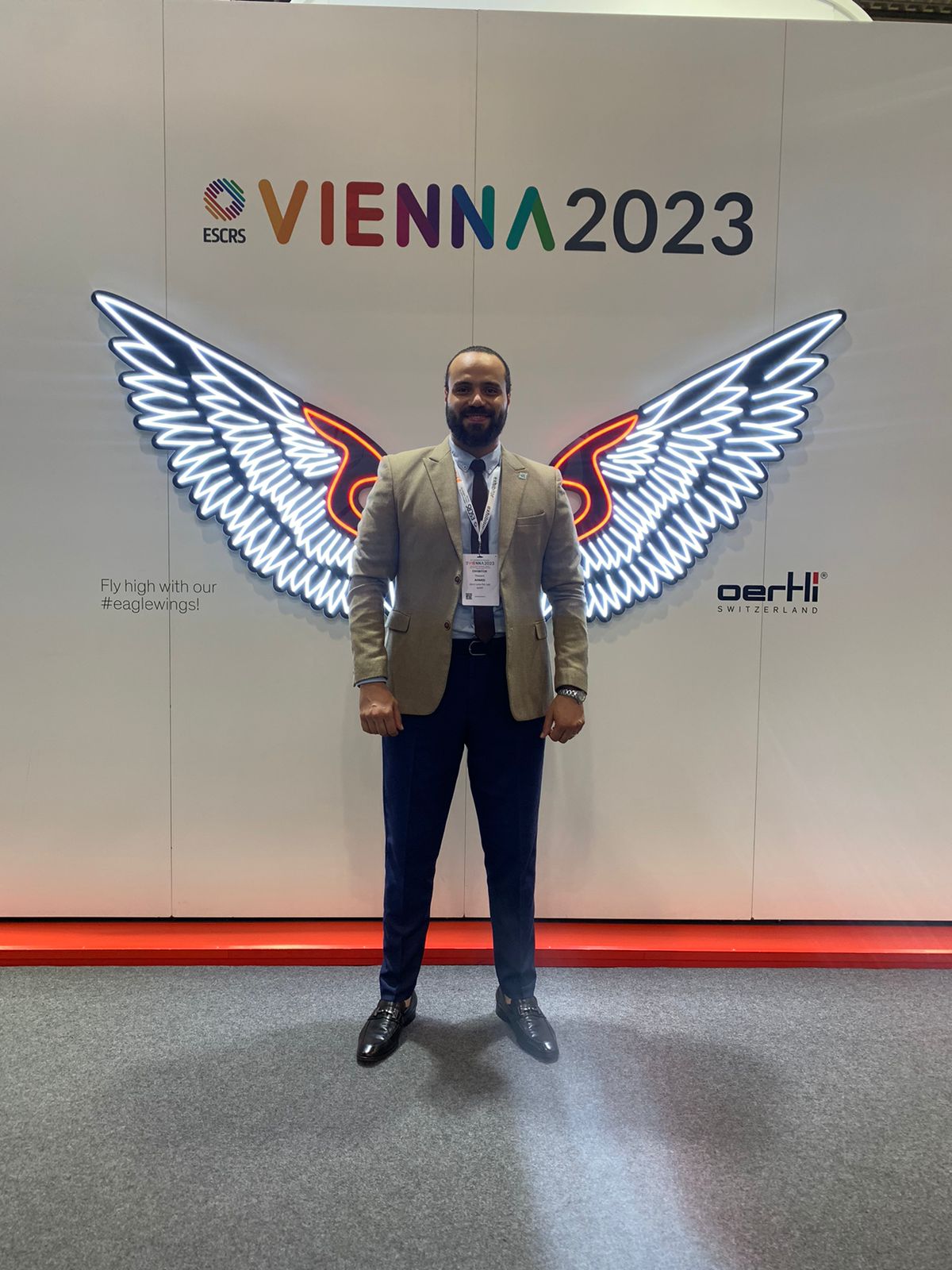 Welcome to Best Of Gulf
*We are established in 2007 designed to be flexible creative and leading supplies In the medical field.
*Formed to tackle the future challenge in the ever changing medical field.
*We provide strong focused and innovative products and services which can meet
The needs of our customers better than ever before
To be the most professional and trusted supplier in the medical field
*To provide strong, focused and innovative products and services to our health care market
*Understands and responds to market needs, adapt to changing demands we will achieve this through meets our customers needs by keeping up with technologies advances in an innovative way and define convincing and close-to-market solutions and strive for continuous improvement
*Our strengths are teamwork and a high sense of responsibility shared by all of us and to do more in the best way. Our people,system and our services shape the pillar of excellence which helpsus in delivering outstanding results, We help our team to reach their full potential by providing an environment that utilize theirskills, imaginative and innovative capabilities to the fullest.
Address : Salma Trading Center , Sharafiah District Jeddah P.O Box 12320 Jeddah 21473 kingdom of Saudi Arabia.                     
Phone Number :00966126768030
Mobile Number : 00966593686793
Email : info@bogulf.com